<< Back
Butternut
Posted 11/1/2016 8:25am by Jennifer.
This was a fantastic year for winter squash! It thrives in hot,dry conditions, so we were able to produce some of the largest butternut squashes that we've ever grown! Everyone will be receiving a jumbo size butternut squash. These are perfect for feeding a crowd at Thanksgiving or Christmas! If you cut these in half or quarters and roast them, the puree can be used to make several pumpkin pies. Or, I peeled, cubed, and roasted one and used it in three meals throughout the week. First, as a side on it's own. Then, tossed with pasta. Finally, with sliced potatoes and onions in a hash. This could also be made into a big batch of soup. Here are a couple soup recipes to warm you up on these cold days of fall:
Apple Cinnamon Butternut Squash Soup
You'll also be receiving a half gallon of apple cider. We just pressed the apple cider this weekend at Sally's Cider Press just north of Zelienople. The apples were from McConnell's Farm. We thoroughly washed the apples before they were pressed. Sally's does not heat pasteurize the apple cider. Instead bacteria is killed by passing the cider through a beam of UV light, so this would be a perfect opportunity to try making some hard cider or apple cider vinegar. Since the cider was not pasteurized, please keep it in the fridge and enjoy it within a week. Or, if you'd like to keep it to enjoy at the holidays, put it in the freezer.
Posted 9/22/2016 2:35pm by Jennifer.
You received a variety of winter squashes this week. Here are some pictures to help you identify them:
BUTTERNUT SQUASH
ACORN SQUASH
DELICATA SQUASH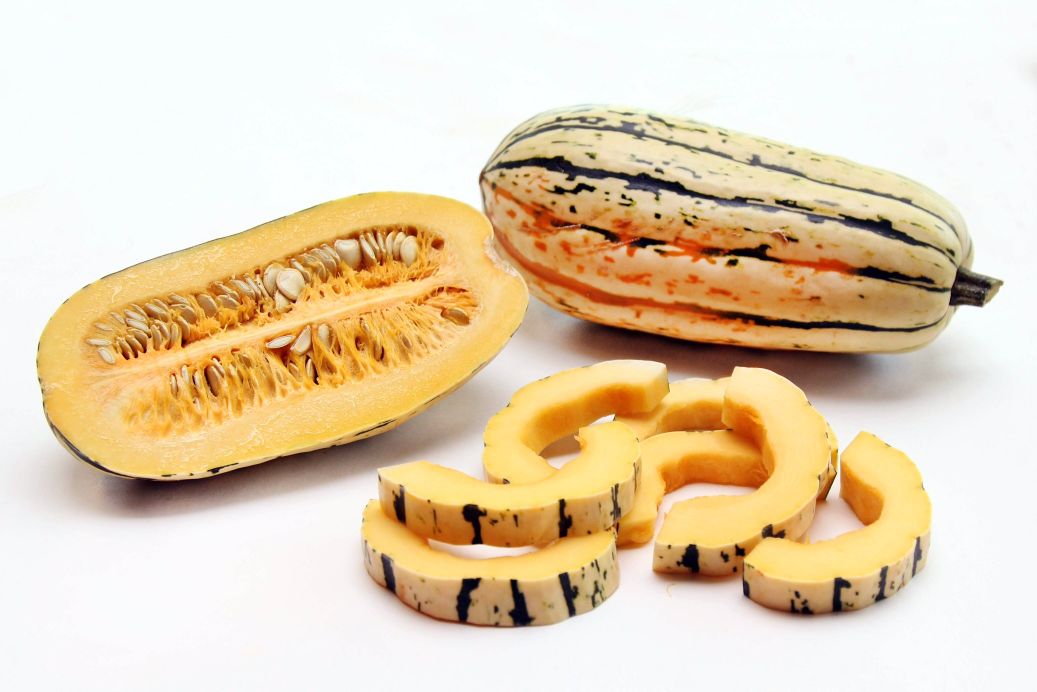 SPAGHETTI SQUASH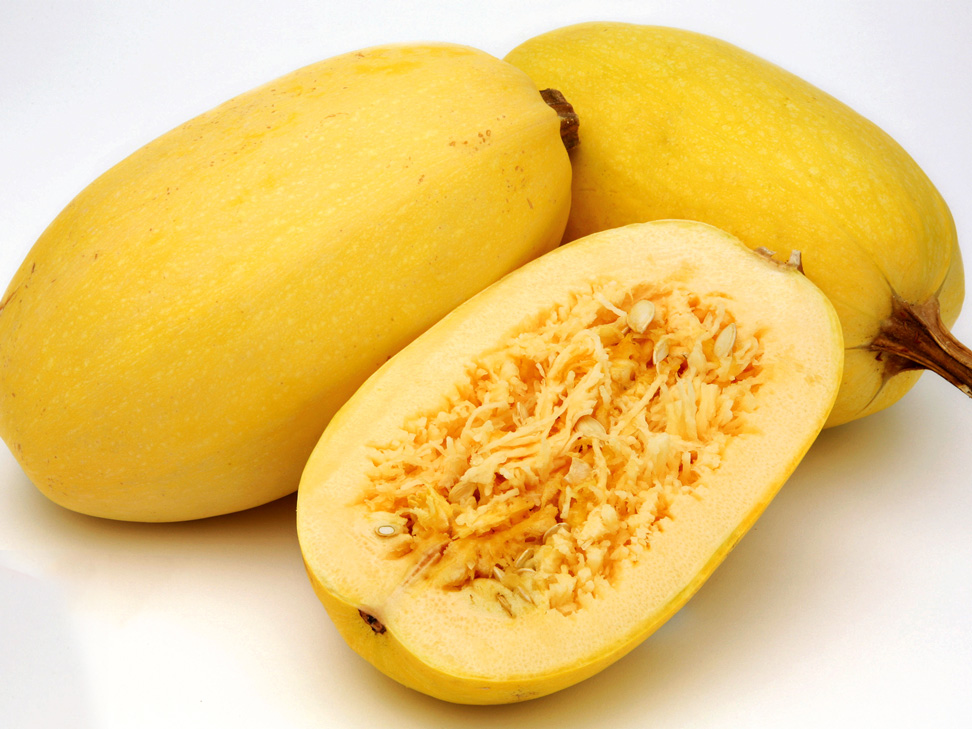 BUTTERKIN SQUASH